Talented Visual Designer with 11+ years experience in print and digital design who is highly motivated, creative, and versatile. Especially skilled in creating and directing corporate and new business design. Adept at innovating user experience for the web and multimedia applications. Exceptional interpersonal skills with team members and subordinates. Accomplished at incorporating the desires of the client with a superior design solution. Seeking a company that demands high-quality design to further business goals and professional image.
I'm seeking a full-time staff and/or freelance/contract position. My background includes logo/branding, marketing, direct mail, advertising, packaging, POP, large scale indoor/outdoor signage, basic Web graphics. Efficient with deadlines, schedules, staff management and mentoring, Adobe CS/CC; Quark. Looking to learn new techniques and grow along with your creative team.
Divergent "out of the box" thinker that is inspired by innovation, passion and technology
Jun 2016 - Present
UI/UX & Visual Designer
MIRAS Holding Co., Full-Time
Create design flows and experiences that are incredibly simple and elegant.
Conceptualize, design and prototype new features for our core product.
Conduct frequent, iterative usability testing in parallel with development.
Develop responsive/mobile frontend user interfaces for websites and mobile apps
Write clean, optimized , error-free and well-structured code
Work with leading CMS platforms (WordPress, Joomla, Magento, Drupal etc) to integrate custom designs
Troubleshoot code errors and issues with help from global community of experts
Adapt usability, SEO, ASO, web and mobile platform best practices
Build reusable code and libraries for future use
Ensure the technical feasibility of UI/UX designs
Optimizing application for maximum speed and scalability
Ensure that all user input is validated before submitting to back-end
Collaborate with other team members and stakeholders
Develop user flows and technical documentation
Apply Agile methodology and instill best practices into the process.
Aug 2013 - Jun 12 2016
Visual Design Leader
THIQAH Business Services, Full-Time
Leading Visual and Interaction Design across the Ministry of Commerce & Industry and THIQAH brands. Providing a clear, consistent perspective on design and digital-UX requirements to project teams and stakeholders. Creating and executing beautiful designs that differentiate our brand in the global aviation marketplace. Developing wire frames, prototypes, user journeys, high-fidelity concepts, and digital-UX best practices. Work closely with human factors, development, and marketing teams to ensure that Visual and Interaction Design practices & standards become integral in their work-flow. Foster the development of innovative and strategic design solutions based on user research. Coordinate with business development and project managers to deploy and evolve THIQAH design language and interaction models. Convert Designs into Useable Materials and maintain usability on applications.
Skills used:Adobe Illustrator - iOS & Android Standards - Prototyping - Mockups - Material Design - HTML5/CSS3 - Responsive Design - Bootstrap
August 2006 - Present
UI & Front-End Developer
SteamCloud Inc. | Web Design & SEO Agency, Freelance
Responsible for directing the activities of a multiple departments within an organization. Managing other employees and ensures all business goals and objectives are reached, as a Senior Graphic & User Interface Designer I've also accomplish artwork and finish required projects; also Managing a portfolio of clients and improving their Search Engine Optimization by using techniques such as:
- Keyword Research
- Design & Develop Landing Pages
- Copy Optimization
- Article Marketing
- Site Structure & Restructure
- URL rewrites
- Social Media Marketing
- Blogging and Link Building.


- Manage administrative functions to ensure smooth and efficient operations of the organization.
- Support the organization's strategic alliances and partnership.
- Ensure performance goals are met and set.
- Attend and preside over meetings.
- Participate in strategic planning.
General Voice Over Demo
Nadec UAE IVR Sample
Designing & Creativity
Expert, 9 years
Designing & Creating User Interfaces and Graphics for Multiple Clients
User Interface
Expert, 8 years
Designing User Interface using Adobe Illustrator CC and Photoshop CC and exporting Assets as PDF for iOS, and using fontastic to create font-icons.
Bootstrap & HTML5/CSS
Expert, 8 years
Working with Bootstrap for 2 years and with Front-End Development for over 8 years.
Prototype & Mockups
Expert, 8 years
Prototyping & Applying Designs on a life-like demos to demonstrate the Design look & feel.
2002 - 2006
ARTS & SCEIENCES & TECHNOLOGY UNIVERSITY OF LEBANON
Computer Sceience
30/Nov/2015 - 4/Dec/2015
Big Nerd Ranch
Advanced iOS Bootcamp
Learning advanced iOS development topics including concurrency, custom drawing, animated and interactive view controller transitions and maximizing the performance of iOS applications.
Request My Services / Pay with BTC
BUY NOW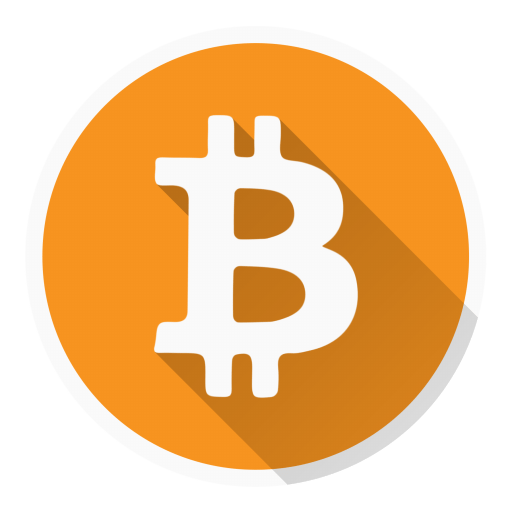 Mobile UI & UX Design / up to 6 Views,
USD $599
Design a mobile User Interface and build User Experience for your App, up to 6 views ONLY.
BUY NOW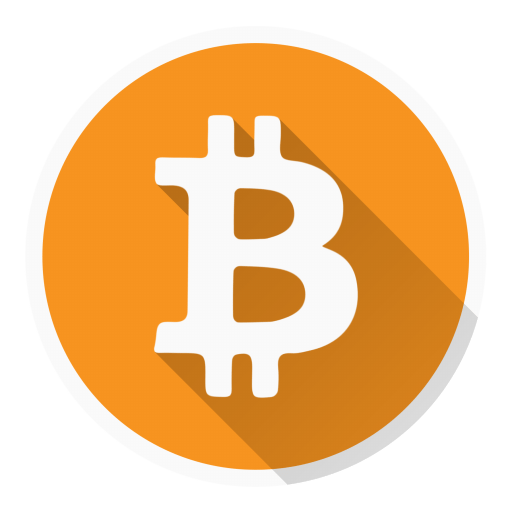 Full Mobile UI & UX Kit / up to 14 Views,
USD $1199
Design Full mobile User Interface and User Experience for your App, up to 14 views ONLY.